Remapping Europe
Remapping Europe videos have been made by different migrant media-makers in ateliers produced in Poland, Turkey, England and Spain. Spring, 2013.
[SPAIN PREMIERE] Nasıl Göçmek İstersiniz? (How Would You Like to Migrate?) 3:38 min by Fatih Bilgin. Turkey 2013
"The freedom to migrate is sacred"
In hard economic times, governments in different places and at different times have implemented policies that encourage migration in one way or another. But what would an official ad promoting emigration look like?
[SPAIN PREMIERE] First Steps (Sorry+Please) 2:58 min by Cedoux Kadima. England 2013.
When Cedoux first arrived in the UK, he only knew two English words: 'Sorry' and 'please'. How did he manage in those first few days?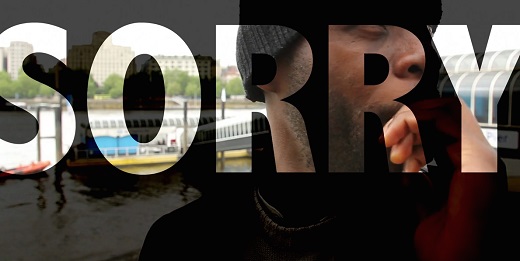 [SPAIN PREMIERE] Dowód (Proof) 6:04 min by Alicja Plachówna-Vasilevska. Poland 2013
Does your husband put sugar in his tea? What colour is your wife's tooth brush? Which side of the bed does she sleep on? Alicja Plachówna had to answer these questions in the middle of the night, without hesitation.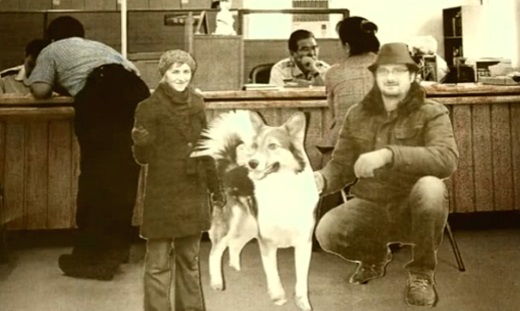 [SPAIN PREMIERE] Nigdzie (Nowhere) 6:06 min by David Sypniewski. Poland 2013.
Migrating is like becoming a mother. Once a mother, always a mother. The same goes for migration. Once you have become a migrant, you will remain one forever.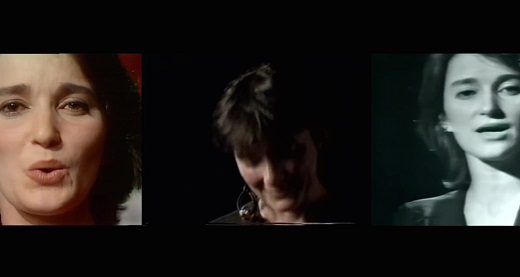 [SPAIN PREMIERE] Mobil İç Huzur (Mobile Inner Peace) 5:33 min by Ayşe Aybüke Samast. Turkey 2013
What images come to mind when you think about calm and tranquility? Mobile Inner Peace looks at the scale of values that we use to construct identity, which are usually biased towards economic aspects in Western societies.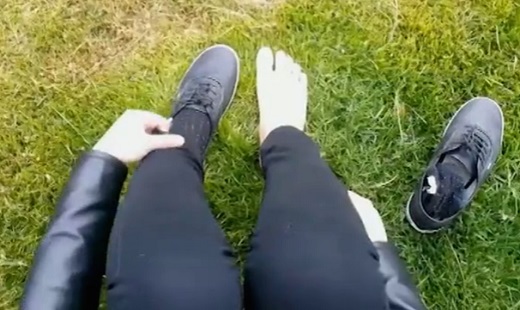 [DOCUMENTAL] La memoria interior/ The inner memory 32 min by María Ruido. Spain 2002
An investigation into the construction of memory and the mechanisms by which history is produced, and a trip to Germany in late 2000 are at the heart of this documentary. The filmmaker explores her family history in order to delve into the memory of migration, into how identity is constructed around gaps and the experiences of others, around remembering and forgetting.